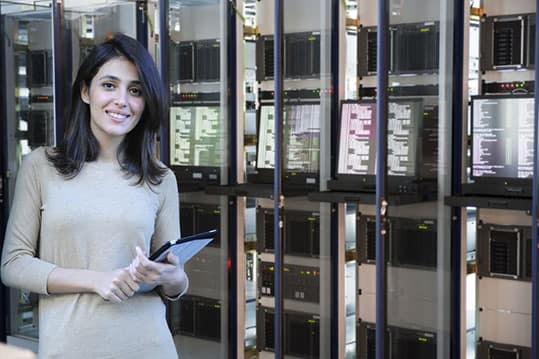 Managed & Co-Managed Cyber-Security
Partner With ShadowLens For Complete
User & Data Focused Security Platforms As A Service
Trust the management, reporting and continuous improvement of your user and data security framework to ShadowLens and let us be the heart of your data protection and user enablement strategy. Through our Security Operations Centre (SOC) we offer Platform as a Service (Paas) delivered solutions and services.
Security Operations Centre:
Real-Time Data & Critical Event Notifications & Remediation Services
Unified Threat Management Reporting & Response
Policy Tuning & Recommendations
Continuous Improvement Plans for Every Customer
24x7x365 On Call Assistance & Incident Response
User Behaviour & Analytics
Security Information & Event Management (SIEM)
Clear Pricing Plans & SLAs
Around The Clock Protection
24/7 Protection For Your Organisation
At Every Touch-point
Free your internal IT resources and reduce your business' operation costs with our managed and co-managed user and data focused services. We provide 24×7 monitoring of your IT infrastructure and complete data security across all data channels and users globally. Entrust ShadowLens to implement the sophisticated software solutions needed to protect your company against advanced attacks, detect vulnerabilities in your security, identify threats and protect against real-time infiltration of your environment.
Critical Data & User Protection
Our data and organisational focused security services protects your organisation against internal and global threats. We offer easily consumed, platform solutions "as a service" such as:
Web, Email & Endpoint Security
Data Loss Prevention (DLP)
Cloud Security (CASB)
Network & Firewall Solutions & SD-WAN
Web Application Firewalls (WAF)
Breach & Attack Simulation (BAS)
User Behaviour & Analytics
Our user behaviour and analytics focused security services supports managers' analysis and decisions by identifying trends and anomalies and flagging relevant issues for further attention. We offer easily consumed, platform solutions "as a service" such as:
User & Entity Behavioural Analytics (UEBA)
Insider Threat Detection & Response
Deception & Honeypot Technology
Digital Risk Protection (DRP)
IoT Analytics
Data Monetisation – Big Data & Analytics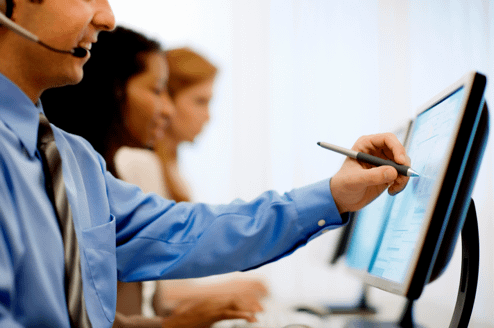 Secure Hosted LAN Environment (PaaS)
End-to-End Hosted LAN With Enterprise Security
Our secure hosted LAN environments keep your organisation, users, and data protected, ensuring global compliance with all laws, regulations and procedures and the security of your organisation's important Intellectual Property. SD-WAN technology ensures the best user experience while maximising bandwidth efficiency to each user and application without impacting your organisation's other critical sessions.