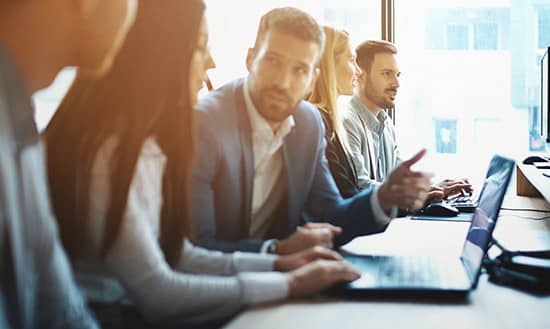 Consulting
Business Focused, Results Driven
ShadowLens: Your Trusted Adviser For User & Data Cyber-security Projects
At ShadowLens we have the industry knowledge and experience to guide you through the process of choosing the right solutions for the complete security of your organisation's security requirements. Our decades of experience and detailed awareness of the industry means we have direct access to the best solutions available on the market. Read More..
Managed & Co-Managed Cyber-Security
Partner With ShadowLens For Complete
User & Data Focused Security Platforms As A Service
Trust the management, reporting and continuous improvement of your user and data security framework to ShadowLens and let us be the heart of your data protection and user enablement strategy. Through our Security Operations Centre (SOC) we offer Platform as a Service (Paas) delivered solutions and services.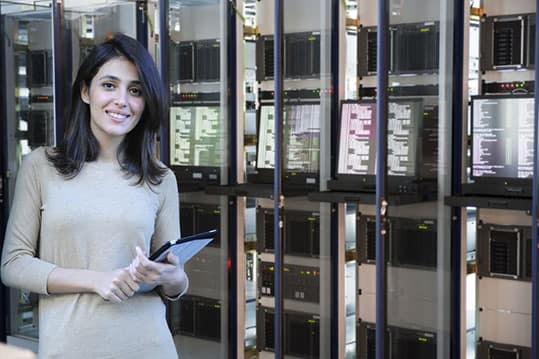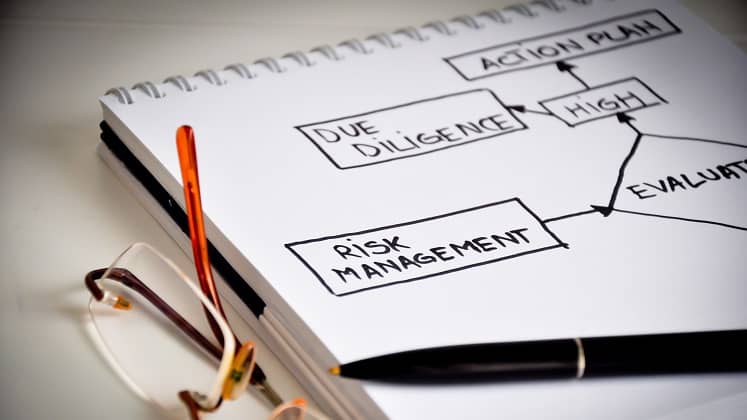 Governance, Risk & Compliance