Cyber-Security Analytics
Insider Threat, Behavioural Analytics , Corporate Espionage, Digital Risk
ShadowLens draws on decades of cyber-security experience to help navigate the complicated world of securing your organisation's cyber-security ecosystem. We identify and protect your organisation from potential threats and global digital risk. This section delves into some of our use cases and capabilities.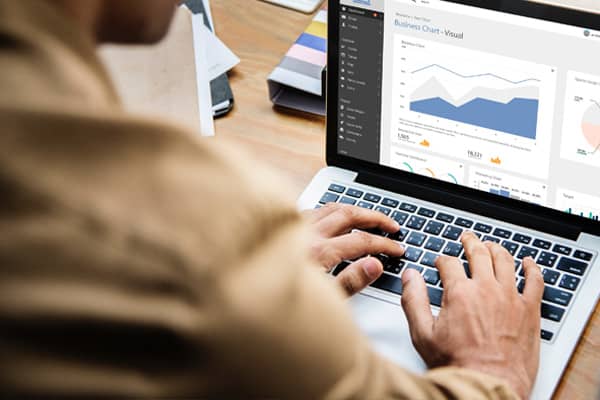 User & Entity Behavioural Analytics (UEBA)
ShadowLens provides easily consumed access to market-leading UEBA platforms that integrates structured and unstructured data to provide holistic visibility into nuanced human activity, patterns, and long-term trends that comprise human risk. The product offers a variety of customer use cases through a diverse set of analytics built upon four tenets: Diverse Data Sources, Hybrid Analytics, Configurability, and Transparency.
Insider Threat Detection & Response
ShadowLens specialise in forensic Insider Threat Identification with real-time threat detection, network visualisation, and advanced investigation capabilities in a single unified system with proprietary machine learning . Record risk events and actions with video replay and event timelines to identify the riskiest users with deep forensic analyses of incidents.
Deception & Honeypot
ShadowLens implements deception and honeypot technology offering real-time breach detection and prevention. We identify and divert threats, as well as disable and neutralise advanced attacks at their start.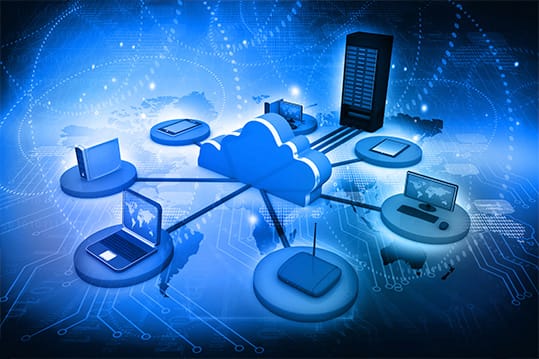 Digital Risk Protection (DRP)
ShadowLens partners with DRP technology specialists to monitor tens of thousands of sources across the surface, deep and dark web to deliver tailored threat intelligence specific to an organisation's brand, assets, and employees.
External Risk & Brand Monitoring – Continuously monitor and analyse your organisations domains, IP addresses, DLP indicators, mobile applications, social media pages, secret projects, technologies in use, VIP names and emails to identify and validate threats to your organisation.
Threat Alerting & Categorisation – Highlight potential attacks, data leakage, brand imitation and reputation and phishing attacks. We alert, classify and respond to targeted threats.
Data Monetisation – Big Data & Analytics
Strategy Development, Internal Decision Making, Development Of Customer Propositions & Improved Customer Experience
From data comes insights that enable companies to make decisions and take appropriate actions to drive positive outcomes across all areas of business.Whether you are a small, medium or large enterprise, you need a data strategy that will provide value to your business, your customers and drive your growth. This section delves into some of our use cases and capabilities.
Organisational Efficiency & Optimisation
Harness Your Data For Smarter Business
Make use of the big data your organisation already has access to through everyday processes while conducting business with your clients and customers. When leveraged intelligently, we can reveal useful trends and patterns that can lead to the optimisation of your company's resources and streamlining of operations. Data analytics and optimisation ensures better returns by supporting and enhancing business discussions and collaboration.
Data-driven Up-sell, Cross-Sell & Contextual Analytics
Increased Sales, Decreased Cart Abandonment, Improved Customer Experience
Explore deep into the analytics of your sales history to identify past purchase trends, increase customer loyalty, improve your sales, build your client or customer list, reduce cart abandonment, and improve customer experience.
Predictive AI for Inventory Analysis & Buyer Demand
Let The Data Drive Your Inventory Management
Understanding your customers' needs, where they are located in the buyer's journey, and their purchase intent is one of the most effective means of managing your inventory. Artificial Intelligence (AI) driven solutions make the most of your data lakes and real-time feeds so you can scan data, identify trends and anomalies and flag relevant issues for further attention. With the right analytics solutions in place, you're in a better position to gain the right customer insight, predict demand, free up your working capital and create business value. ShadowLens can show you how.
Qualitative & Quantitative Customer Analysis
Data Triangulation with multiple data sources to improve customer experience
Merge the data collected from numerous customer touch-points to gain powerful insights into search behaviours, device usage, and purchase trends, and transform it into actionable analytics that can help you prevent consumer churn and increase sales.
IoT Analytics
Connect, manage, and optimise IoT data
Leverage the power of real-time data gathered through our IoT (Internet of Things) analytics solutions to: uncover user patterns and device data, transform monitoring and reporting, apply insights to take the right action, better predict outcomes and optimise IoT device performance.